Joint scientific workshop of Laboratory of Sports Studies and IDLab
On March 18, the teams of the Laboratory of Sports Studies (HSE University, Moscow) and IDLab (HSE University, Perm) met to develop joint scientific projects.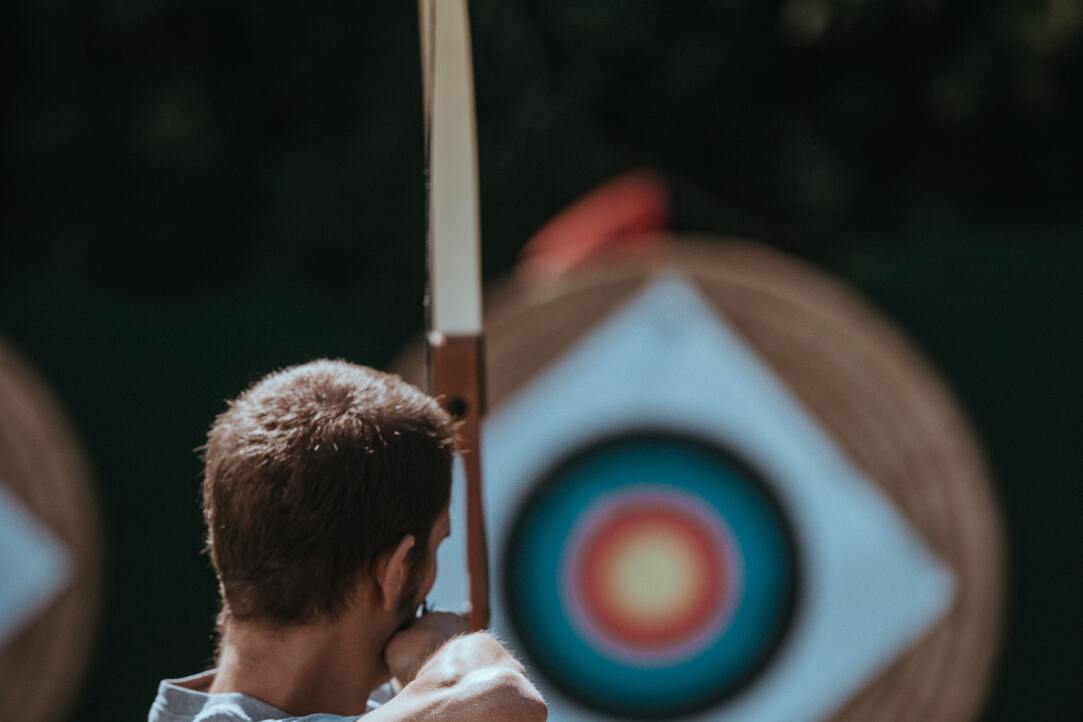 Empirical and theoretical research in the field of professional sports is the basis for modern sports analytics, high-quality organization of sports competitions, attracting spectators and sponsors. In addition, professional sports are a unique field where detailed statistics on individuals and their performance are available, which allows testing theories from a wide range of fields of knowledge, such as, for example, economics, management, psychology.Within the framework of the joint scientific seminar of the NRL of sports research led by Dmitry Dagaev and MLEN led by Petr Parshakov, a series of presentations of two teams took place to exchange experience and mutual enrichment of ideas. Both divisions have a long track record of conducting scientific research in the field of sports, while adhering to different approaches. The seminar will lead to the development of scientific cooperation between the two departments of the Higher School of Economics.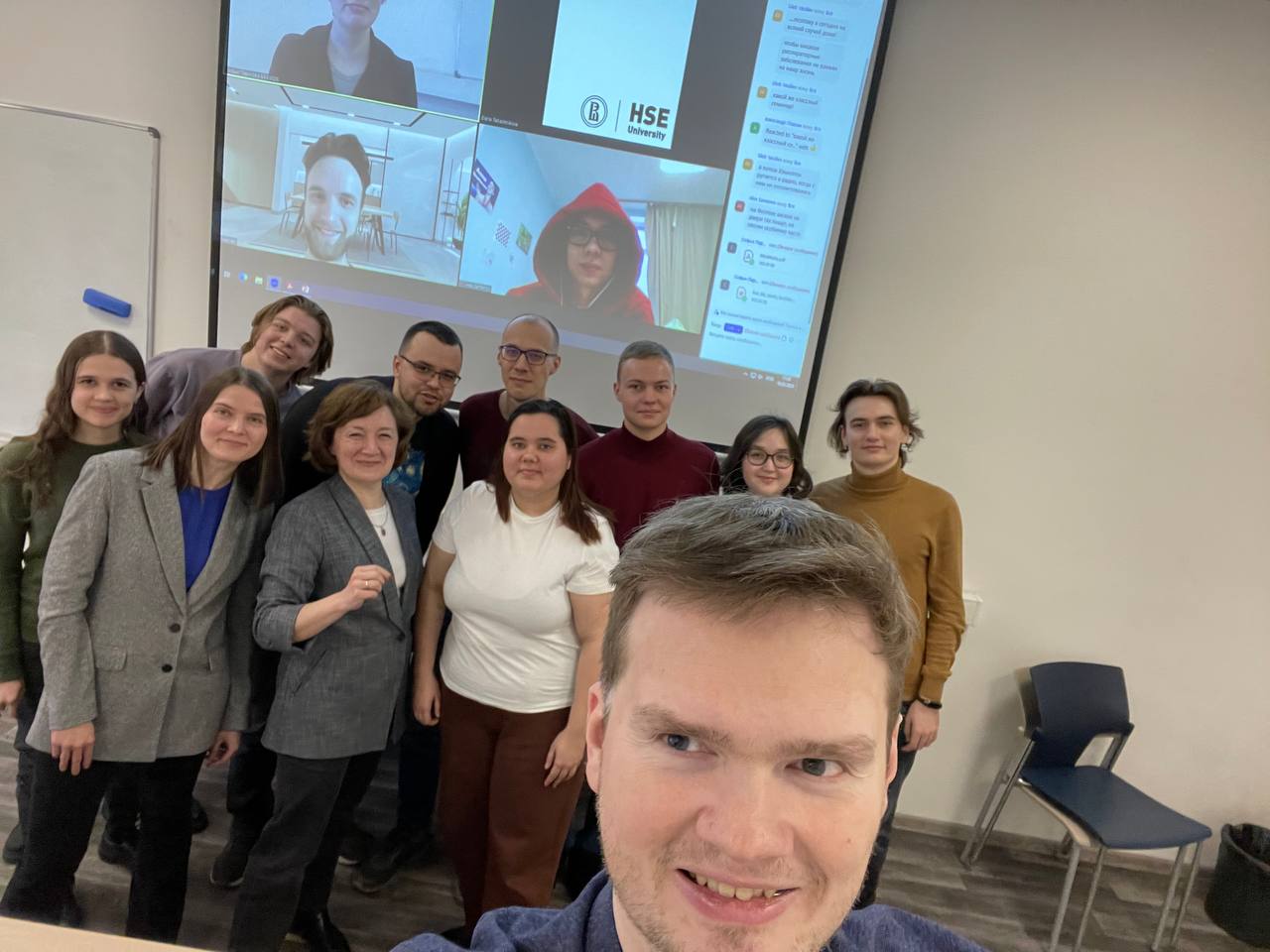 The following studies were presented at the workshop:
1. Choking under pressure in online and live competitions (Iuliia Naydenova, Petr Parshakov, Igor Tylkin, Gleb Vasiliev)
2. Optimal serve strategies in tennis (Arseniy Stolyarov, Daria Tabashnikova, Semyon Morozov, Ivan Dedyukhin, Alexander Plakhin)
3. The spread of COVID-19 and attending football matches: Lesson from Belarus (Petr Parshakov, Iuliia Naidenova, Grigory Teplykh)
4. Strategic advantage for a catch-up in Formula 1 races. Efficiency of undercards and overcards in different situations (Gleb Vasiliev, Daniil Starikov)
5. Players' performance and incentives in single and double-elimination tournaments (Evgenia Shenkman)
6. Impact of Competition on Productivity: The Case of Russian Long Distance Races (Anna Gushchina, Daria Tabashnikova, Igor Tylkin, Sofia Pirogova)
7. There is no relative age effect in eSports (Petr Parshakov)