The IDLab team led by Maria Anatolyevna Molodchik won the competitive selection of projects of the Strategic Project "Digital Transformation: Technologies, Effects, Efficiency" for implementation in 2023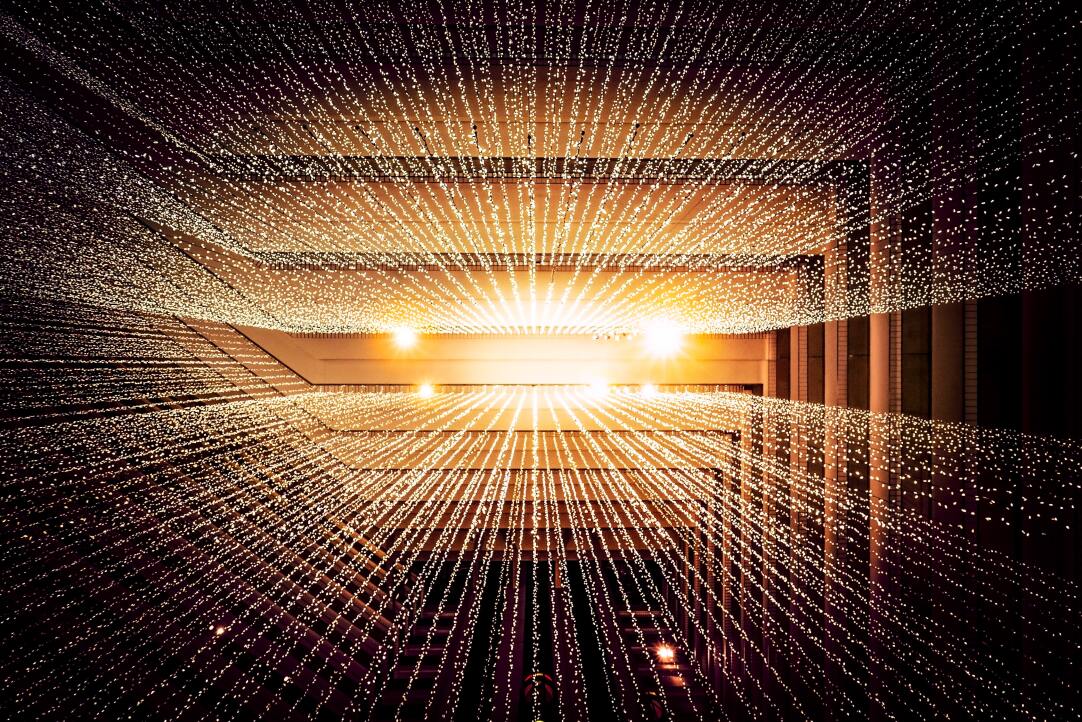 The IDLab team won the project competition with the study "Analysis of ICT profiles of Russian companies using machine learning methods". The applied project is a continuation of the research carried out by the IDLab team in 2022 as part of the Strategic project, and an applied continuation of the fundamental research of the IDLab team on the issue of digitalization of companies and analysis of the effectiveness of the use of intellectual resources in the implementation of IT.
Detailed information about the results of the competition is available here.